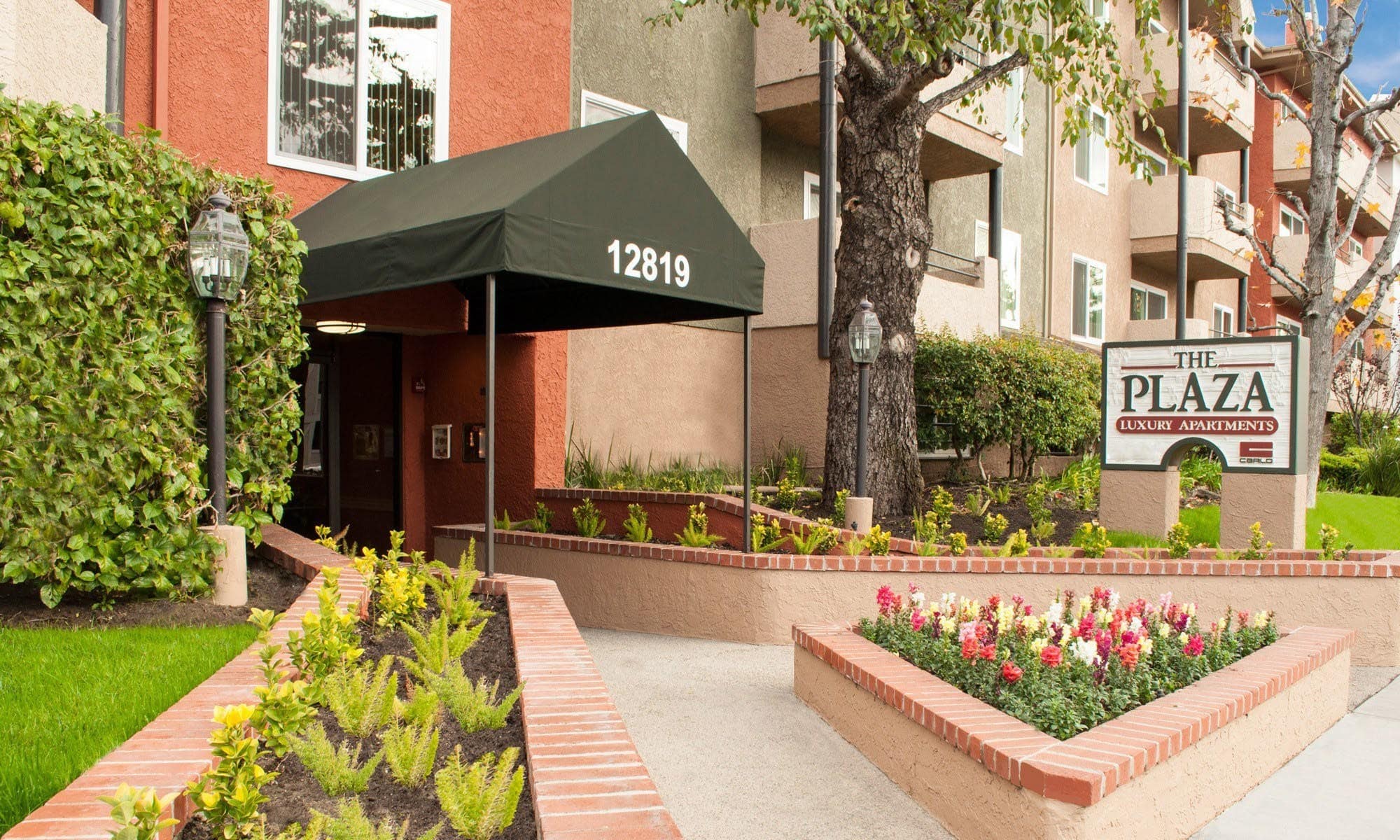 Quality Living in the San Fernando Valley
Carlo Inc. has been acquiring, developing and managing quality residential projects throughout the San Fernando Valley for over forty years.
This convenient semi-urban area has been home to movie stars and studios, the aerospace industry, Warner Center and suburbanites for many decades and is located in the northwestern portion of Los Angeles County.
Our apartments are centrally located enabling our residents to take full advantage of the many fabulous amenities and activities that the area has to offer. All of our communities provide easy access to Universal Studios and City Walk, Lake Balboa Park with its miles of trails, bike paths, golfing, boating and sunbathing, the Ventura Corridor with its bistros and entertainment options, shopping centers, UCLA, CSUN and numerous neighborhood parks and golf courses.
If you are looking for a comfortable residence that will provide you with quality, charm and a unique blend of hospitality and convenience, look no further because we are the right choice for you. We have apartment homes ranging from luxury to affordable, which will fit your budget and needs.
Living in the San Fernando Valley
The San Fernando Valley is located in Southern California and is nestled up against the Santa Monica Mountains. This urbanized valley mixes the big city lifestyle with small town charm.
It provides a wide variety of experiences from shopping malls to neighborhood boutiques, an array of restaurants for all palates, and artist communities of music, theater, and dance to explore.
The Valley is a mecca of garden, city, and neighborhood parks, recreational areas and open space preserves. Our beautiful, year-round Mediterranean type weather conditions makes the San Fernando Valley an ideal location to live, work, and enjoy a lifestyle that only the Valley can offer.